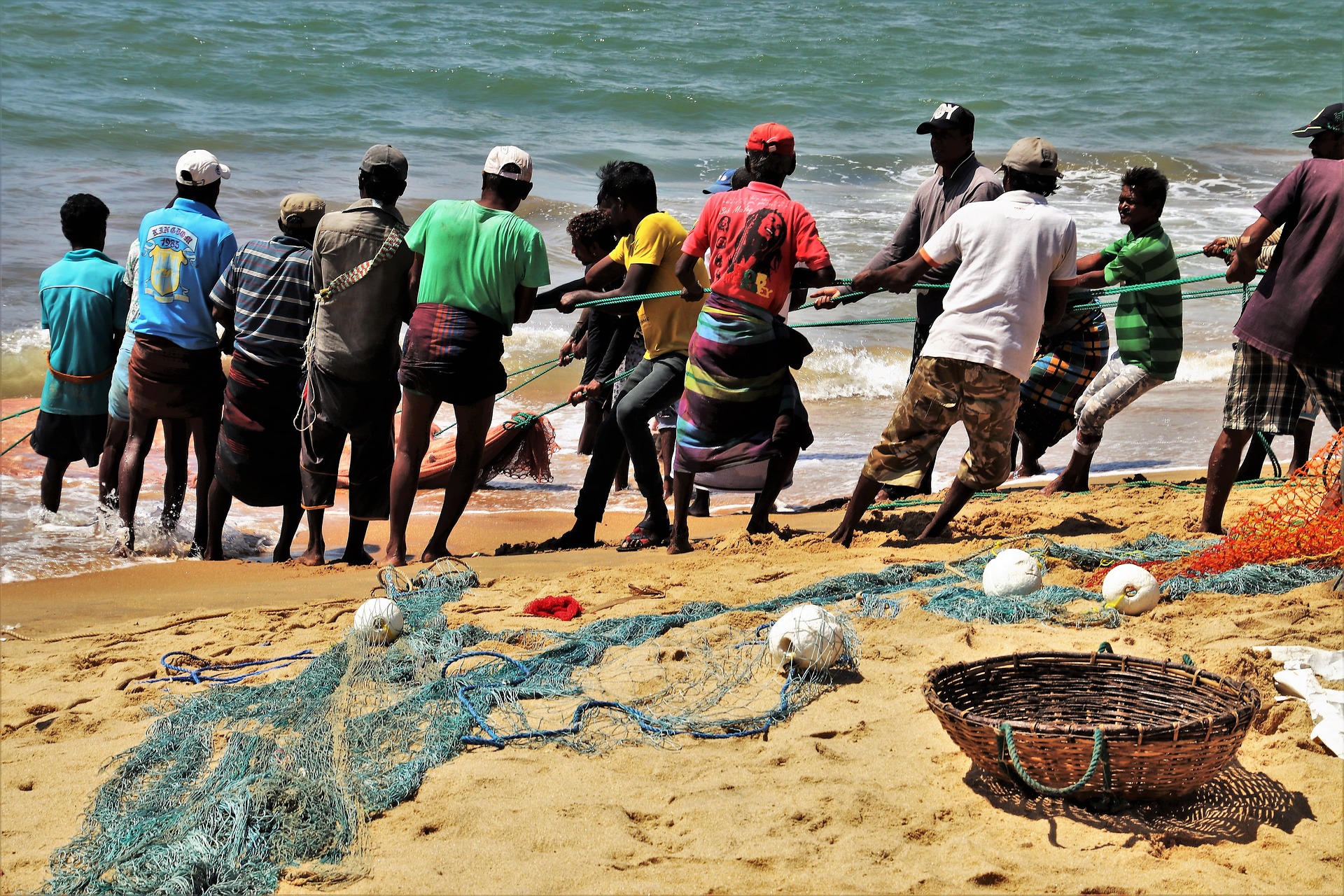 "
At vero eos et accusamus et iusto odio dignissimos ducimus qui blanditiis praesentium voluptatum deleniti atque
How do you manage a diverse CSR program, worth Rs. 2 crores, while working with a small in-house team, all while ensuring a large regional impact? We were able to help our client solve this through Shift.
With an extensive portfolio of projects across India, our clients came to us with the need to streamline their project management. They were keen to focus on health, agriculture and environmental projects, all of which required various skilled partners on the ground. 
Based on a preliminary conversation, we mapped out their 15 projects, spread across the 4 pillars, including health, agriculture, food and the environment. In the process, we identified their pain points, most of which arose from working with multiple grassroots organisations from remote regions across the country.

At Shift, we've found that companies spend a lot of time coordinating with teams on the ground to get work done. We came across a similar situation while working with a client from the supply chain sector.  
Our client ran CSR projects in the Environment, Community development and education sector. They needed a tool that helped them manage their eight projects and work with partners from various parts of India. Their CSR program's key goal was to streamline the various processes involved in carrying out projects in the Impact sector. The company had a small team working on CSR with a budget of over Rs. 3 crore. 
Working with the head of CSR, we found that they could not effectively track the aggregated CSR impact. Owing to their large number of projects and beneficiaries, our client required a simple solution that worked across the board. To help with this, we set up a cumulative view on Shift dashboards, to quickly and seamlessly presented data from ongoing projects. Alongside standardised impact metrics, this helped funders better understand what their NGO & On-ground partners needed.
Delving deeper, we also found that the team had struggled with Inefficient program management across multiple projects, which limited their ability to maximise positive impact. To help combat this, we customised Shift to work as a singular platform for partner engagement, including segregation under programs and projects.
Finally, our client was also interested in simplifying their fund management efforts. We set up project-level fund tracking,  which allowed the CSR team to track allocation, disbursement and utilisation of funds throughout the project lifecycle.
We furthered Shift's application for our clients by incorporating dashboards to track the companies' in-house Employee Volunteer Program. Company leadership was then able to obtain more significant insights into what employees participated in and their interest areas.
Together, our founders were successfully able to help over 17,000 beneficiaries across eight projects and work with eight partners to ensure project completion seamlessly.